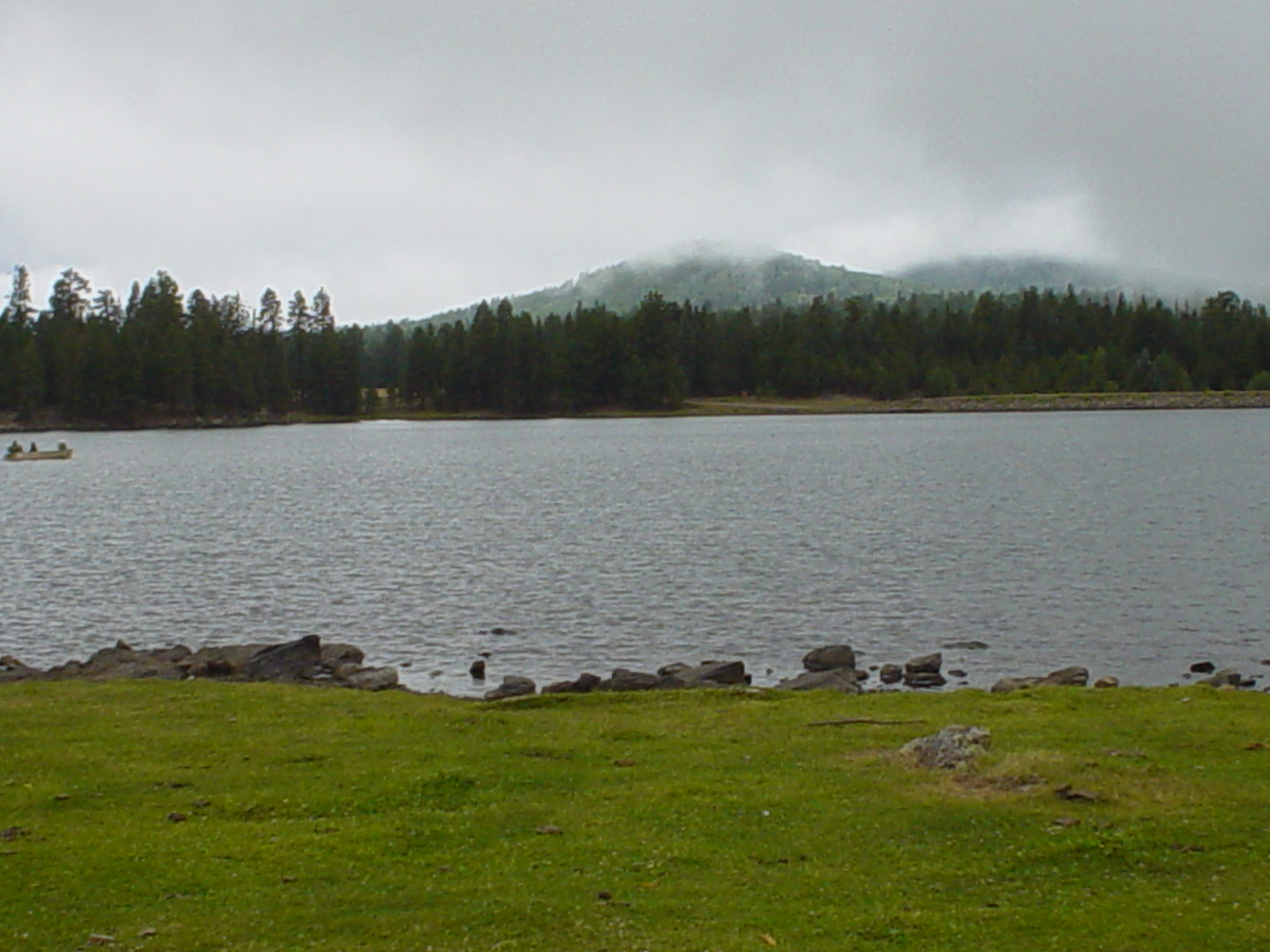 In this "Metre" section of A Sensible Life we will explore the literary arts and will in particular savor the sweet words of those who understand the earth and creation and who speak beautifully of our relationship with the Good, the True and the Beautiful.
I came across this poem today as my wife and I were reading poetry with one of our daughters. I cannot add much to the beauty expressed in this piece. All I can say is that much of the purpose of A Sensible Life and much of the purpose of my life is contained here:  participation in creation, blessed peace, simplicity (thrift), quiet contentedness…
The Lake Isle of Innisfree
by William Butler Yeats
I will arise and go now, and go to Innisfree,
And a small cabin build there, of clay and wattles made:
Nine bean-rows will I have there, a hive for the honey-bee,
And live alone in the bee-loud glade.
And I shall have some peace there, for peace comes dropping slow,
Dropping from the veils of the morning to where the cricket sings;
There midnight's all a glimmer, and noon a purple glow,
And evening full of the linnet's wings.
I will arise and go now, for always night and day
I hear lake water lapping with low sounds by the shore;
While I stand on the roadway, or on the pavements gray,
I hear it in the deep heart's core.
I will not seek to live alone on the Lake Isle of Innisfree, for that is not my call. But I will seek that peace in my soul and that joy of a life surrounded by beauty; beauty received as pure gratuitous gift, beauty enhanced by those around me, beauty cultured by the work of my own hands…